What you can imagINE – we can create
for the ultimate rug
Refer to our new Harcourt Broadloom catalog with over 500 SKUs and 80+ styles! To obtain our Harcourt Broadloom catalog, contact our office at:
203.674.8020
or
Orders@HarcourtCollection.com
Harcourt Retail Partners – Please Note, that most of your samples can be fabricated into rugs using our 3 easy steps!
Hand Serging | Organic Serging | Wool Serging | 1 1/4″ Infinity Binding (Mock Hem) | 1 1/4″ Synthentic Binding | 3″ Cotton Binding | 5″ Binding | Leather Binding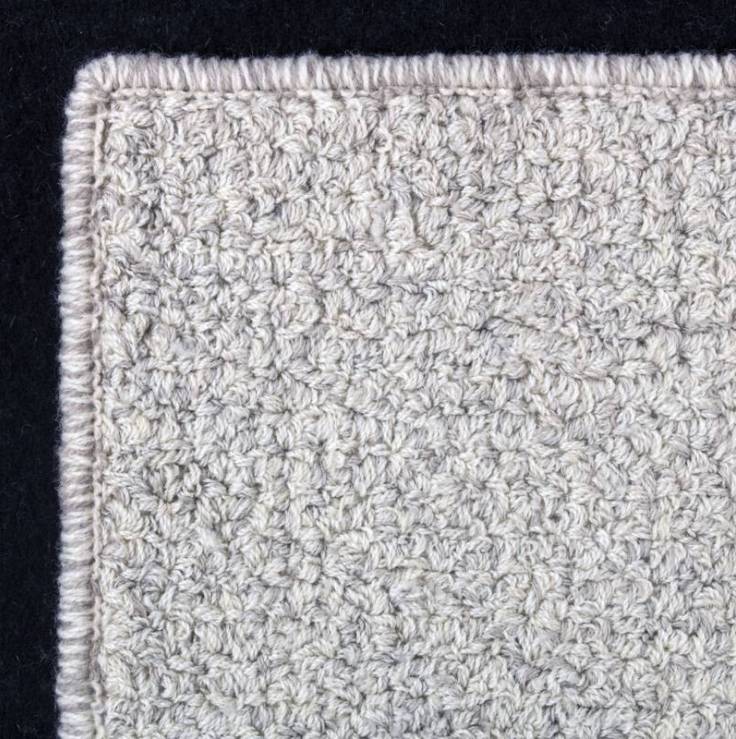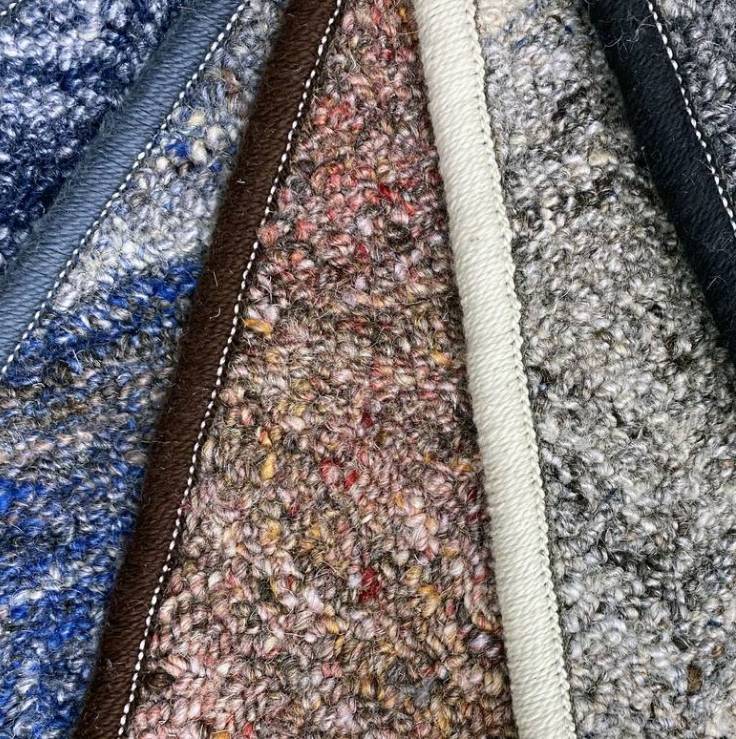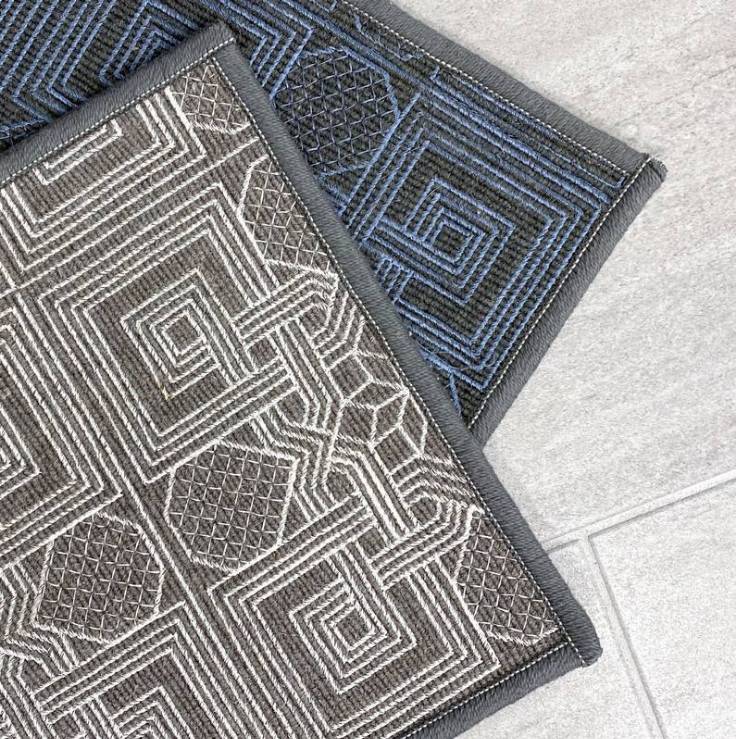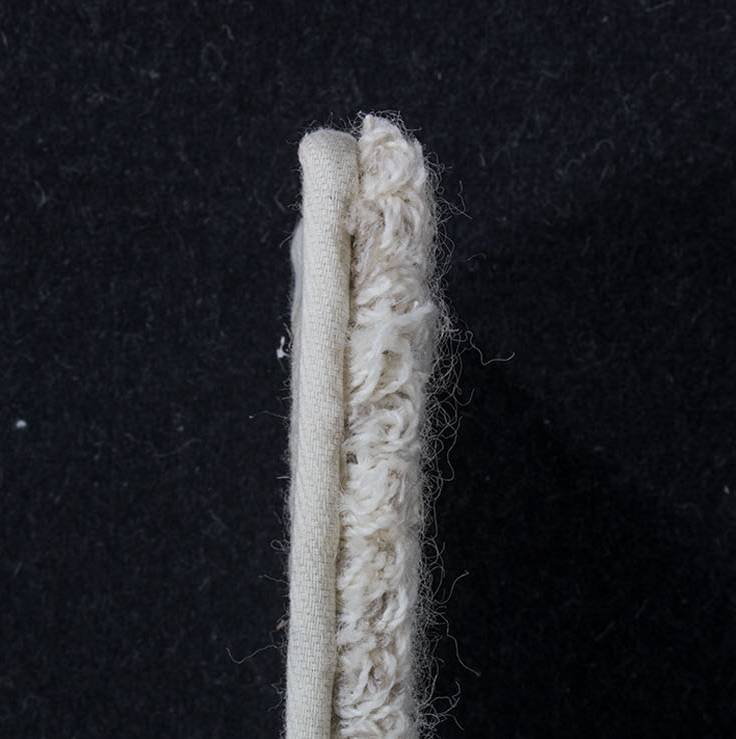 1 1/4″ Infinity Binding (Mock Hem)

Select from our many available borders!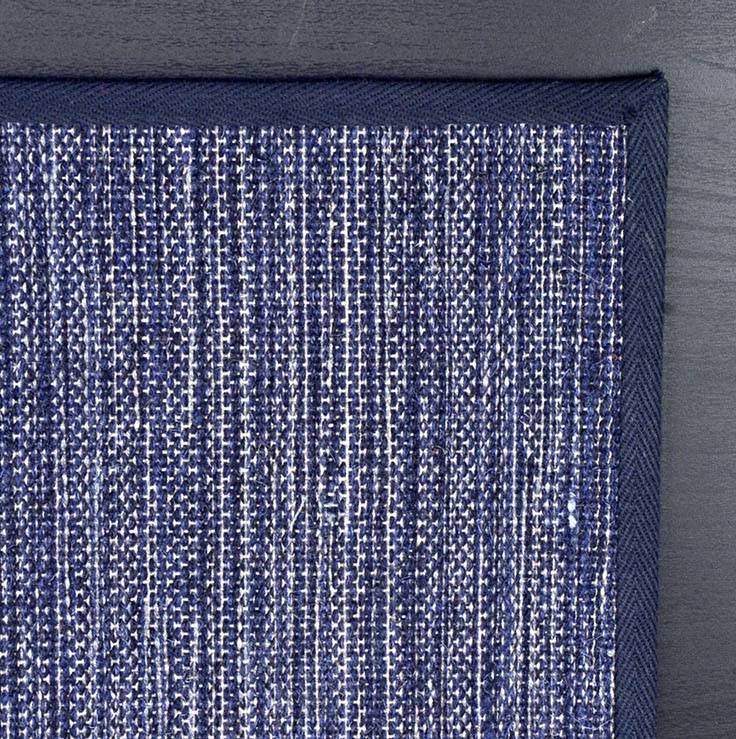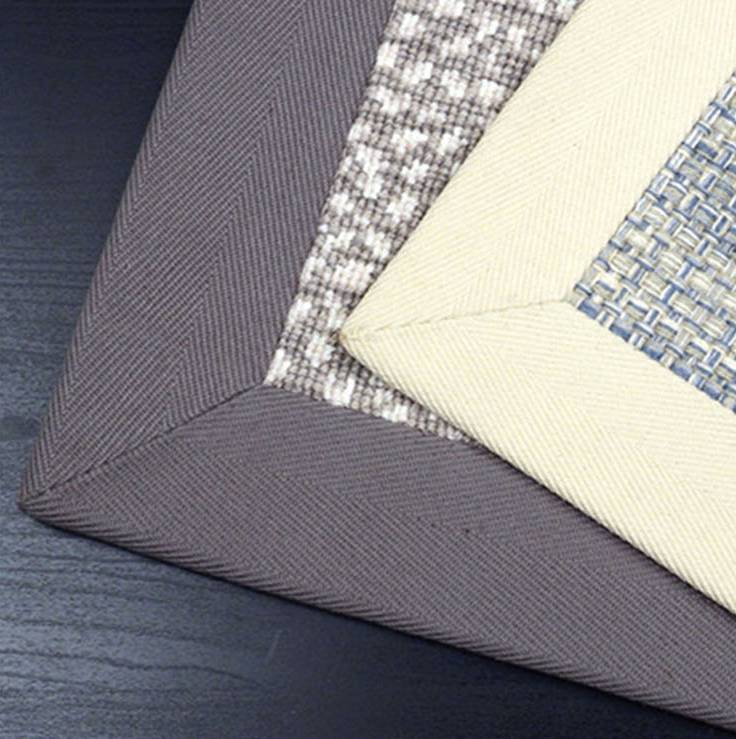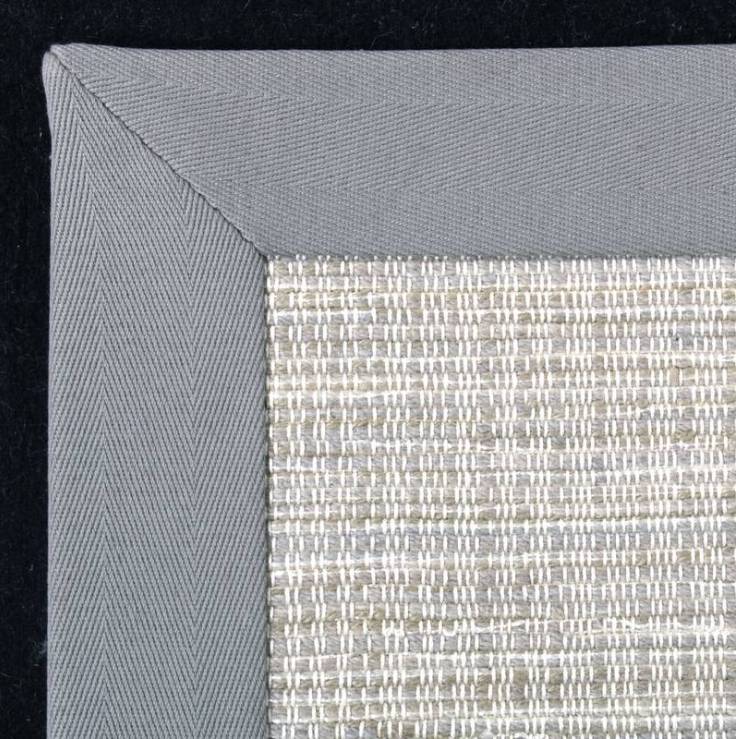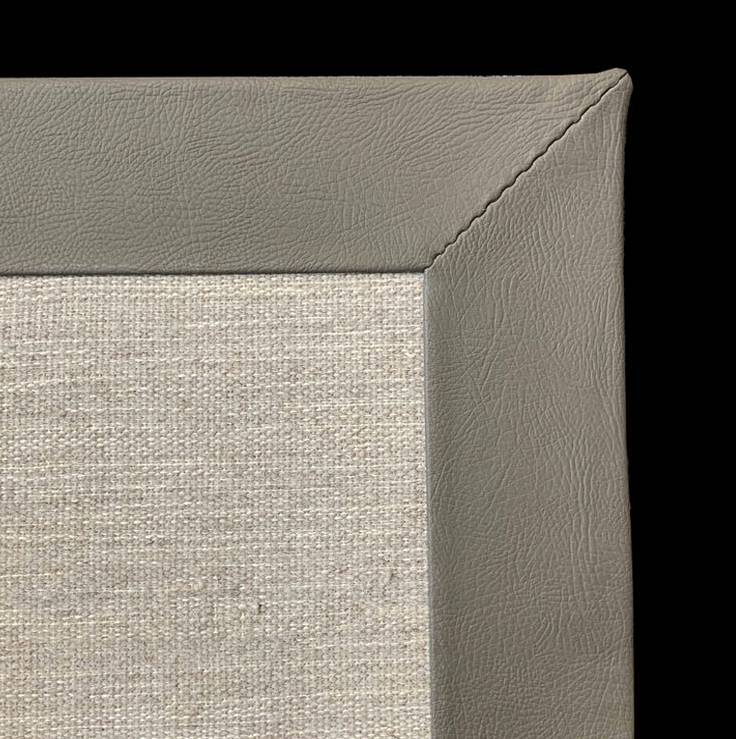 To place an order, follow the easy steps below:
Step 1: Call our office to check stock & reserve your goods (A reserve is for 3 days)
Step 2: Once yuor order is written & completed, submit to: Orders@HarcourtCollection.com
Step 3: Await your acknowledgement. Once received please sign it and return it to our Orders Mailbox.
We then process your order and can ship the goods within 7-10 business days depending on the binding that you have selected!

Thank you for choosing Harcourt Collection!