Harcourt Collection is committed to offering a wide selection of available, in stock, and ready to deliver broadloom as well as custom fabricated carpets in a wide array of qualities, shapes and sizes as shown below. Our aim is to provide Harcourt partners with distinctive and original broadloom products. We strive to refine quality and deliver exceptional, decorative and innovative designs. We consistently present fashionable color palettes, original patterns and remarkable textures.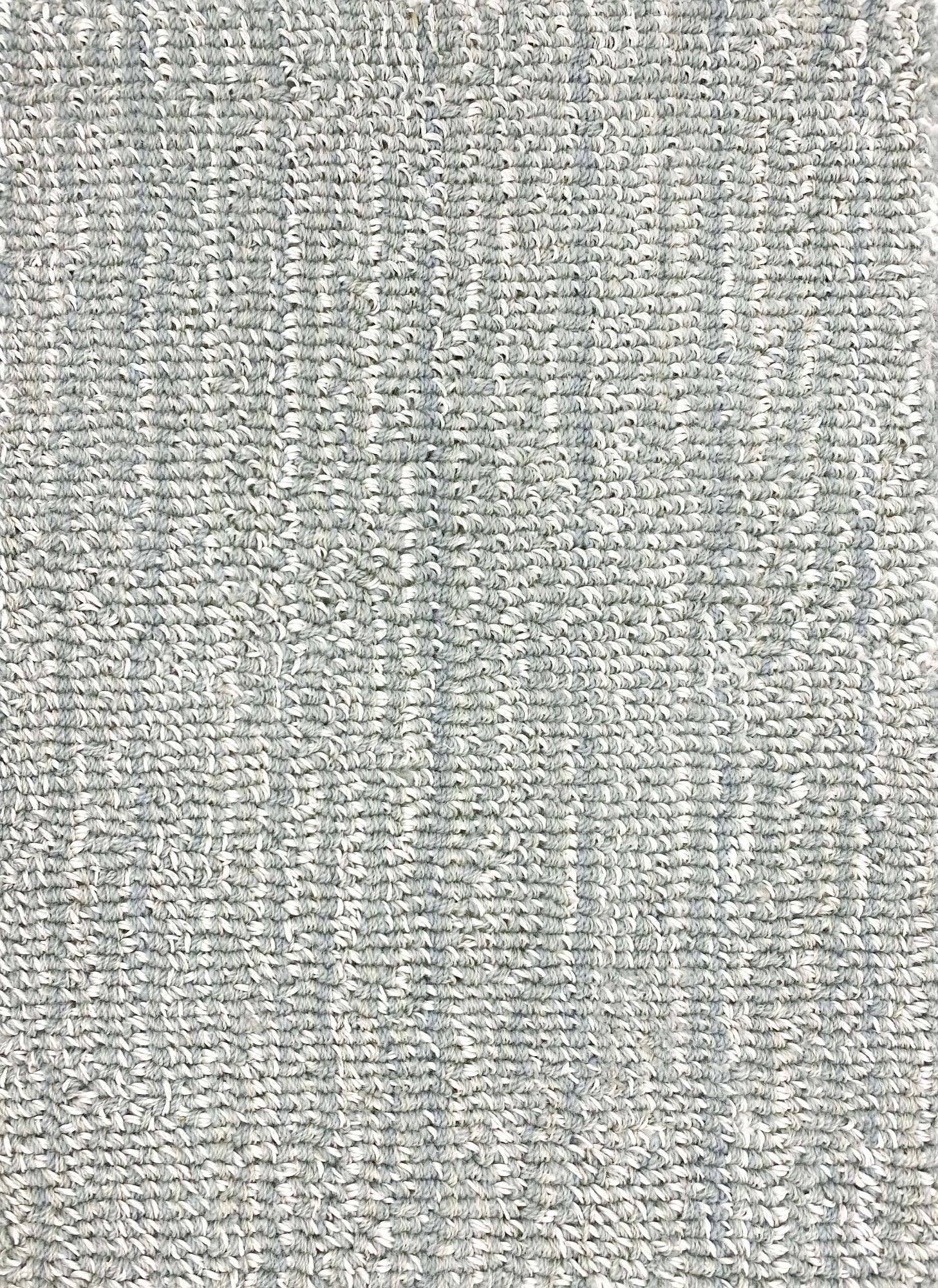 Riverwood
Select Color
Sea
Silver
Sand
Grey
Blue Grey
Denim
Fiber Content:
50% Wool, 50% Polyester
Construction:
Handloomed
Width:
15ft.
Max Length:
90ft.
Origin:
India
QUOTE REQUEST
You need to login to access this content
ORDER REQUEST
You need to login to access this content
PRODUCT OVERVIEW
We are happy to introduce Riverwood, an attention grabbing, hand-loomed construction that performs well with a multitude of styles and tastes. Choose from 6 current colorways, or custom color Riverwood to fit your particular needs.
SHIPPING POLICIES
Harcourt Collection has relationships with all major transportation services and finds the most reliable and secure methods of transporting your goods to its destination. If you have a relationship with one courier, please provide us with your account number to secure your shipping rate. We will ship all carpet and rug orders using this specified account unless otherwise instructed or stated. If you would like us to utilize our relationships, we will include shipping charges on your sales order as well as final invoice. Prices varies, so please reach out to customer service for a quote if you're unfamiliar with our shipping methods.